The smarter E Europe – Europe's largest platform for the energy industry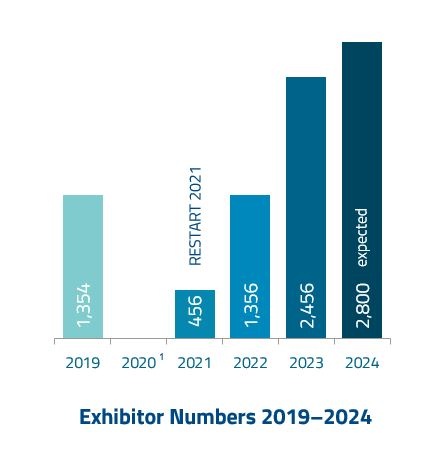 The energy industry is in a state of flux. Renewable sources of energy are here to stay. Their rapid expansion is transforming the structure of our energy supply system. As sector coupling and digitalization become increasingly established, new stakeholders, companies and start-ups are finding their place in the new energy world. Established players, too, are discovering new areas of business. To do justice to these developments, the innovation hub The smarter E Europe offers a platform for the whole diverse spectrum of products and solutions available.
Exhibitors take part in the event for many different reasons, from its unique atmosphere to its comprehensive program to its international character.
Of the exhibitors who attended this year, 96 percent plan to return in 2020. 91 percent of the exhibitors rated The smarter E Europe as "excellent/very good" and "good".*
The platform for your success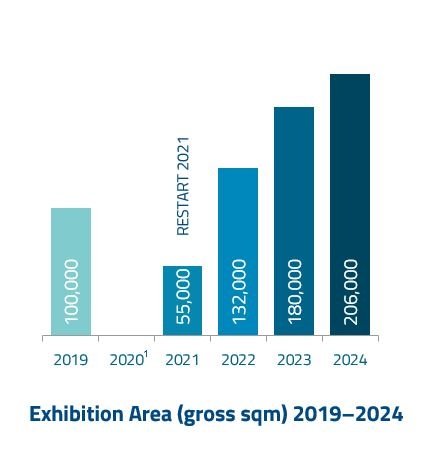 Across an exhibition space of 110,000 sqm, 1,450 exhibitors from around 50 countries in 2019 gave more than 50,000 visitors a comprehensive overview of markets and technologies.*
Established companies as well as new businesses and start-ups are behind this impressive expansion. They represent the whole spectrum of products, services and solutions for the new energy world and offer the opportunity to gain new perspectives and fresh inspiration – from the latest trends to technologies and innovative concepts.
Be part of it and apply now!
Offers for start-ups can be found here.
The smarter E Europe – a thoroughly international event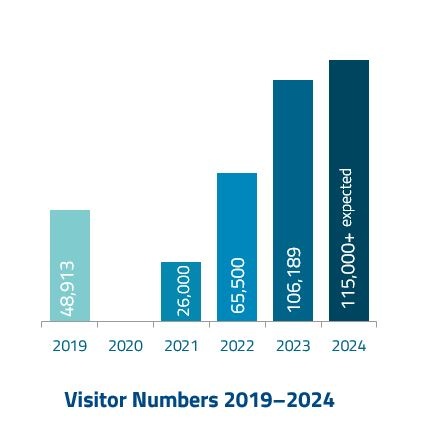 The smarter E Europe, held every year, is an unmissable international meeting point for the industry. From utility companies to investors to planners, more than 50,000 visitors from over 160 countries are expected in 2021.
The innovation hub is a driving force for international dialogue and knowledge sharing, bringing together people from around the world to take the next step towards the new energy future.
98 percent of the visitors rated The smarter E Europe as "excellent/very good" and "good" and 95 percent plan to attend again in 2021.*
* No figures are available for 2020 as the event was canceled on account of the coronavirus. The cumulative figures for the years up to 2017 are for the exhibitions Intersolar and ees Europe, from 2018 for The smarter E Europe.