The smarter E Podcast Episode 111 | October 13, 2022 | Language: German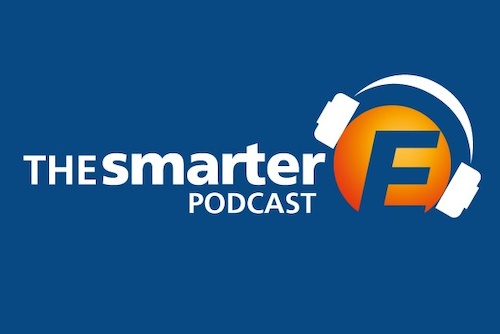 Thanks to the growing number of e-vehicle models coming to market, the time to start electrifying your fleet has never been better. Even though the main focus when switching to e-vehicles is environmental impact, there are many other considerations at play. What are the questions currently on fleet managers' minds? Is the choice of e-models already attractive enough? The team at CleanElectric, the emobility podcast, tells us.
Timeline:
01.22: What are the most important questions that keep fleet managers?
07.23: What points should definitely be considered before purchasing e-vehicles?
12.41: What about the economic viability of e-cars?
18.58: Will we soon see evolution in the vehicle market?
About The smarter E Podcast
The smarter E podcast is all about the current trends and developments in a renewable, decentralized and digital energy industry. Our moderators Tobias Bücklein and Zackes Brustik welcome and interview personalities who shape our industry and drive developments forward. A new episode is published every Thursday.
Click on the logo to listen to the podcast on the platform of your choice.
About CleanElectric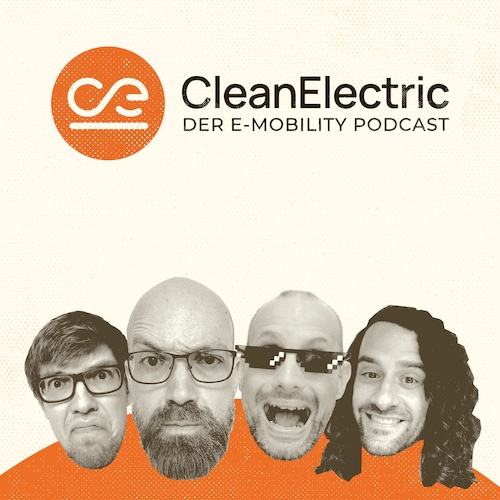 CleanElectric - the Mobility Podcast. Here, Philipp Hellwig, Julien Marchal, Marcel Lenz and Malik Aziz talk about electric-powered vehicles and airplanes, charging infrastructure or sustainable technology - it's all about current and future topics. The podcast is published every two weeks and can be listened to via all popular streaming providers!