Industry News – Thursday, July 02, 2020
The continued operation of the thermal power plants isn't profitable anymore due to aggravated European regulations on emissions. Half of the country's coal-fired power stations have started to shut down on June 30, a year and a half after the closure of coal mines that could not self-sustain without state-aid banned by the European Union.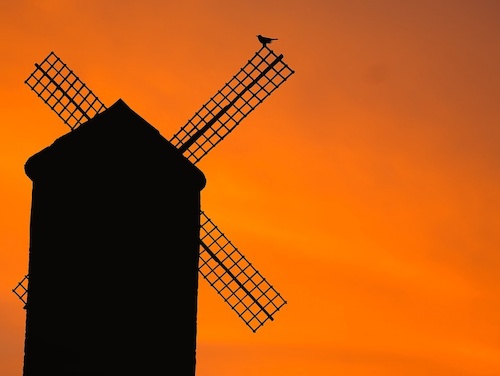 The plants could not be adapted to the new European regulations that would have forced the owning companies Naturgy, Endesa, Viesgo and Iberdrola to invest heavily in technology to clean the emitted gases; until recently, the plants accounted for about 15% of the greenhouse emissions of Spain.
Because of the increasing prices for CO2 in the European market, the low price of natural gas since 2019 and the rise of renewable energy technology, the coal-fired plants were not as productive as before, contributing only 1.4% to the power mix. Industry experts expect the complete shutdown of coal generation until 2025 at the latest. Spain therefore is becoming one of the world's fastest decarbonizing nations.
Ana Barreira, Director of the International Law and Environment Institute (IIDMA) adds: "I think that the disinvestment movements have also played a role. A year ago there were still a few skeptics out there, but after the movements we've seen, I think that there is no going back to coal for Spain."

Source: El País | www.elpais.com
Image: Pixabay | www.pixabay.com
The ees International Magazine is specialized on the future-oriented market of electrical energy storage systems, not only from a technological-, but also a financial and application-oriented point-of-view. In cooperation with ees Global, the ees International Magazine informs the energy industry about current progress and the latest market innovations.