Industry News – Monday, October 05, 2020
The International Energy Agency and the European Patent Office (EPO) have signed a Memorandum of Understanding on bilateral cooperation with the aim of promoting innovation in sustainable energy technologies.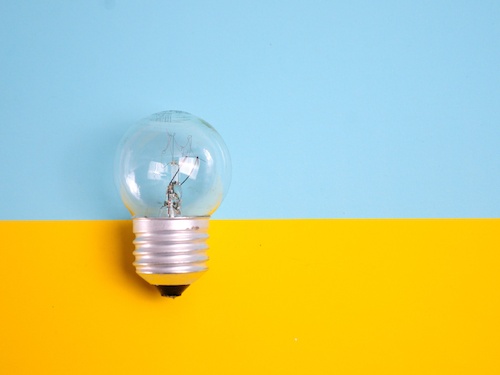 The MoU includes a series of joint studies over the next three years to inform policymakers and the public about technology trends in areas that are critical for the energy transition and climate change mitigation. The first report, "Innovation in batteries and electricity storage" was published last week and revealed that battery technology is growing at a rate four times higher than growth in other technologies. However, much more technological progress in electricity storage will be needed in future to meet the demands of the energy transition.
"Tracking energy innovation is crucial to ensure there are no gaps when it comes to developing and deploying the clean energy technologies that we will need to meet our energy and climate goals," said IEA Executive Director Fatih Birol. "The EPO is a world leader in this field, with its rich datasets and vast experience. The IEA is delighted to be deepening our already close cooperation with the EPO through this MoU, which will allow us to get an even better picture of where the private and public sectors are focusing their energy innovation efforts."
"The EPO's patent classification scheme for climate change mitigation and adaptation technologies has become a widely-used standard for monitoring progress in green technologies around the world," said EPO President António Campinos. "Drawing on the IEA's unparalleled expertise in the field of energy enables us to go one step further. I am convinced that our co-operation will help innovators in the sector get ahead of the technology curve. It will provide decision-makers with high-quality data and analysis on innovative solutions to meeting the clean energy needs of industry and society as a whole."
Read the report here: https://www.iea.org/reports/innovation-in-batteries-and-electricity-storage

Source: IEA ǀ www.iea.org
Image: Pexels ǀ www.pexels.com
The ees International Magazine is specialized on the future-oriented market of electrical energy storage systems, not only from a technological-, but also a financial and application-oriented point-of-view. In cooperation with ees Global, the ees International Magazine informs the energy industry about current progress and the latest market innovations.