Intersolar Europe Exhibition Newspaper Issue 02 2020
Good news – 75 percent of the exhibition space at Intersolar Europe 2021 has already been booked. For this, we are extremely thankful to you. The event´s remarkable popularity also goes to show that even after 30 years of Intersolar's existence, personal interactions and networking remain as valuable as ever.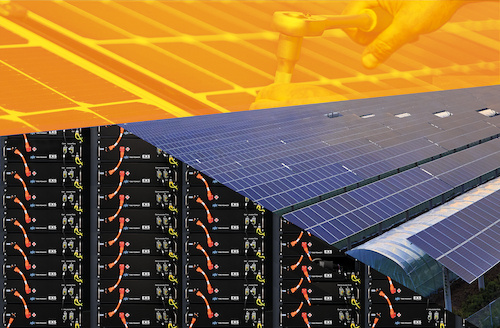 In times of uncertainty and restrictions, we would like to find a new rhythm which combines the recently created digital formats with in-person events in order to drive our industry forward. We are working with great enthusiasm every day to bring you the best possible event experience – both online and on-site. The solar power sector is certainly on track, and Europe's PV market is booming.
In some regions, solar energy has already become the most affordable form of energy production. The price of solar power has fallen as low as 1 until 2 euro cent per kilowatt hour in numerous public tenders. In spite of the coronavirus crisis, the prospects for photovoltaics in Europe continue to look promising. SolarPower Europe expects annual new deployment of at least 30 gigawatts over the next three years.