October 5, 2021 | Online Event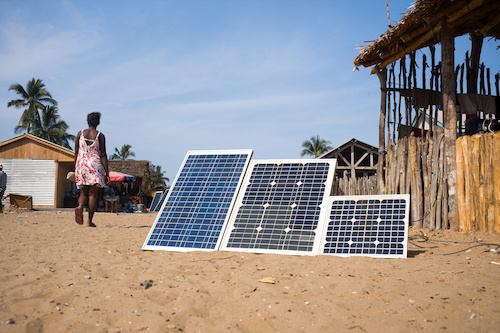 Has been postponed from July 20th to October 5th, 2021.
What does it take to secure affordable, clean energy and water for rural people in low-and medium income countries by 2030? For sure, it is a combination of concerted political effort and technological progress.
Watch out how to reduce costs and de-risk off-grid renewable energy projects. Find out how digital, control & monitoring solutions can play a decisive role and where water and off-grid solutions can combine to maximum effect.
Conference Quick Facts
Conference Partners