Health and Safety Concept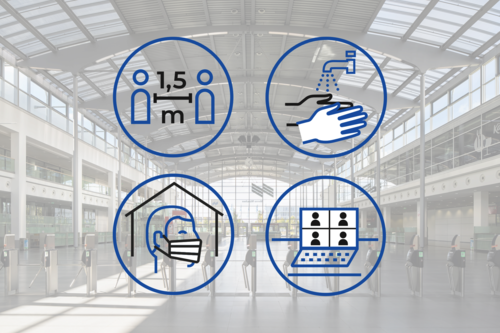 Presently, we are working on organizing and implementing the necessary actions for a large event. We are working together with Messe München and the relevant authorities to fine-tune our health and safety plan to ensure safe participation in our exhibition. We are in the process of establishing maximum capacities, distancing regulations and the obligation to wear a mask as well as cleaning intervals and ventilation provisions based on current knowledge.
All current information on developments in connection with the Coronavirus, as well as leaflets and FAQs for various target groups can be found on the website of Messe München .
Access to the event site
In order to reduce the risk of infection for all delegates even more significantly, we are also planning to include vaccination, convalescent, and rapid testing credentials into the registration process and link them to our admission system.
Contact-tracing Procedure
To ensure emergency preparedness in the case of critical spreading, we will be working with our lead tracking service provider to institute a digital contact-tracing procedure ( FairTracing ) for all exhibitors, which is capable of encrypting and digitally transferring the required data to the health authorities quickly and easily. We will provide all exhibitors with a free license to use this app.
Digital and Hybrid Programming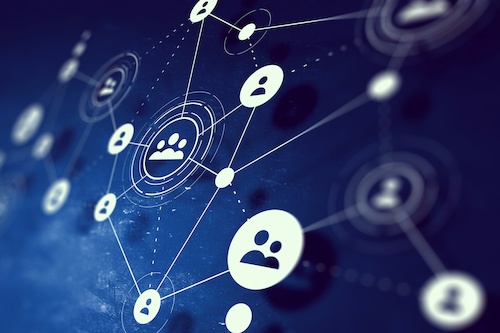 The in-person event will be complemented by digital and hybrid programming this year. Enhanced digital company profiles and novel networking opportunities as well as the new The smarter E Industry Days and The smarter E Expo TV formats will enable exhibitors and visitors to connect well beyond the exhibition booth.
Some of the online sessions will take place from July 21–23, 2021, the original dates of the exhibition, offering attendees an additional benefit to the in-person event.
For exhibitors: Explore the digital packages
We look forward to seeing you again at The smarter E Europe Restart 2021!