Your booth is at the heart of a sucessfull participation, but there are additional opportunities to meet the right people and forge valuable connections at The smarter E Europe.
Business Speed Dating (Free of Charge)

Business speed dating powered by Innoloft is your chance to establish valuable business relationships with domestic and international energy experts. In 8-minute time slots, you will have the opportunity to meet the right project partners and investors for you and bring your start-up to the next level.
Innoloft's online matching platform uses an algorithm that generates suitable matches, ensuring that you don't waste any time.
Founders' Breakfast (Free of Charge)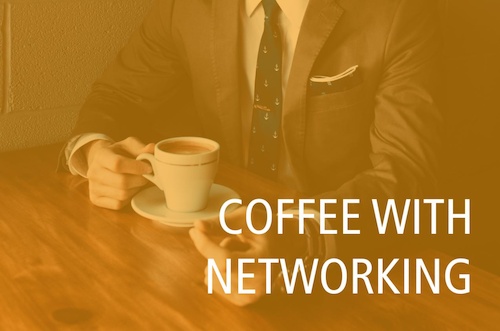 The early bird catches the worm! Start the day off right with coffee, refreshments and the chance to network with other founders in a relaxed atmosphere. The founders' breakfast will take place on the 3rd day of the exhibition (sponsor required). Space is limited.
More information will be available in 2022.
Recruiting Package (Free of Charge for Start-ups)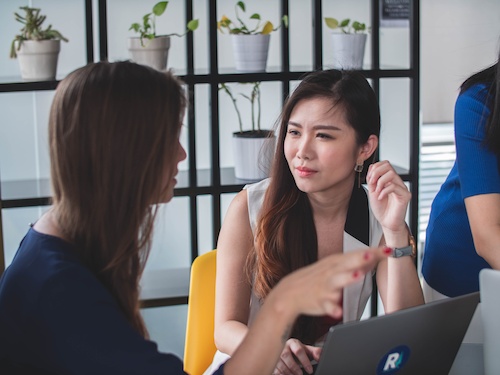 Competent staff is the key to success, especially for an aspiring company. Where better to find the right employees as an energy start-up than at Europe's largest energy industry platform?
As an exhibitor of the start-up area you can publish your job advertisement for free. The service can be ordered via the Exhibitor Cockpit and will be available in spring 2022.